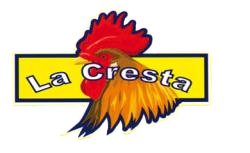 TAKE-AWAY FOOD
Bescanó · Mata – Porqueres · Vilafant
La Cresta
La Cresta is a family business with 3 shops located in Bescanó, Figueres and Mata, based on products to carry for all tastes.
The company was born in Bescanó in 1992 under the name of Can Narcís. It was after a few years when, after the opening of our second store in the area of Figueres, L'Ast de l'Empordà, it was decided to make the name change to La Cresta in all stores and finally, we opened the third store in Mata-Porqueres.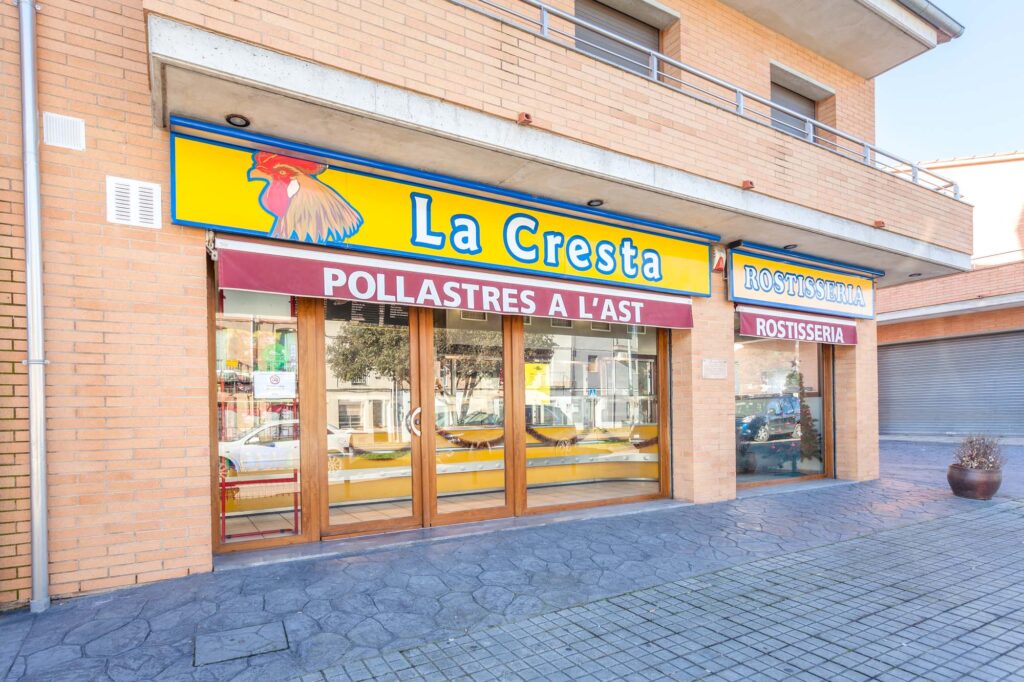 All that La Cresta can offer you…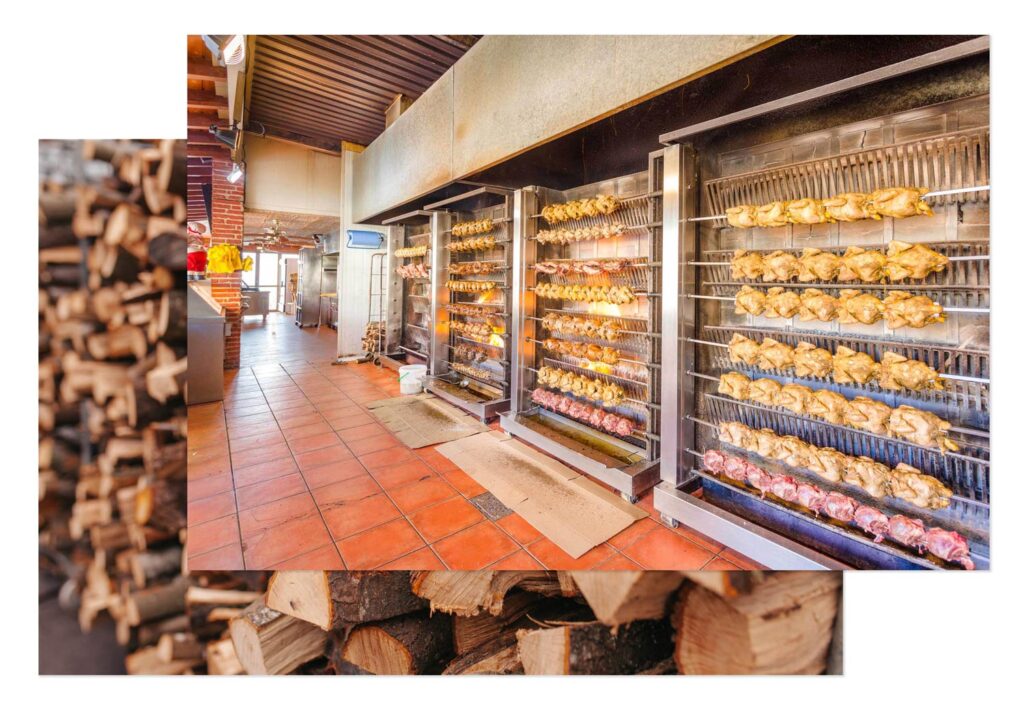 Roasted chickens with wood fire (except in the Mata shop that the meat bakes are made with gas grills) are the product number one of the company.
All our dishes are made with fresh and quality products.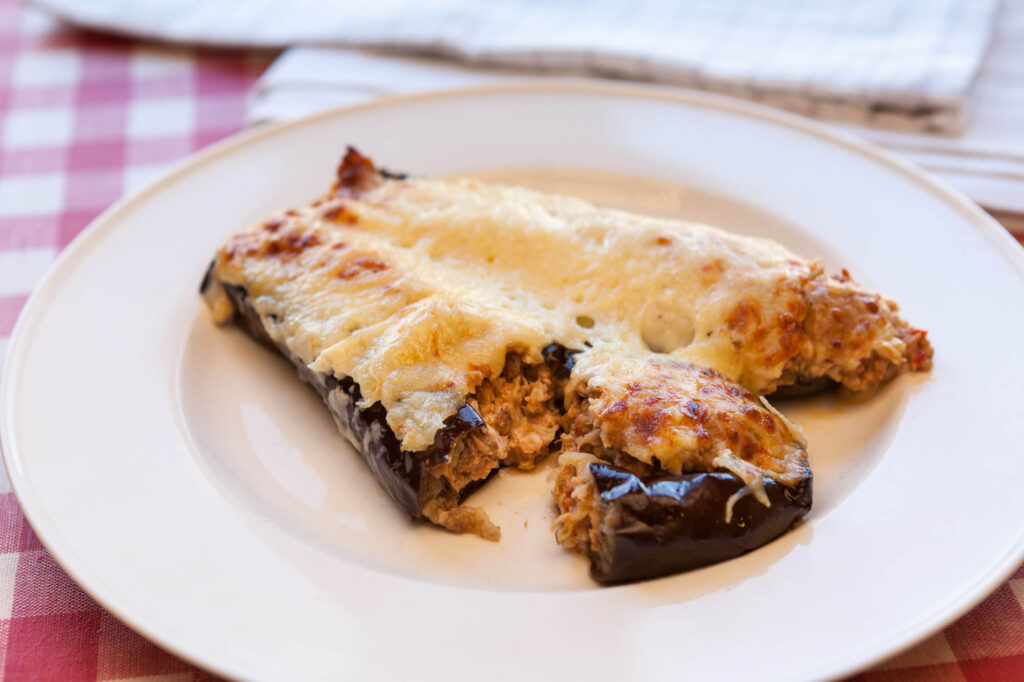 Eggplant stuffed with meat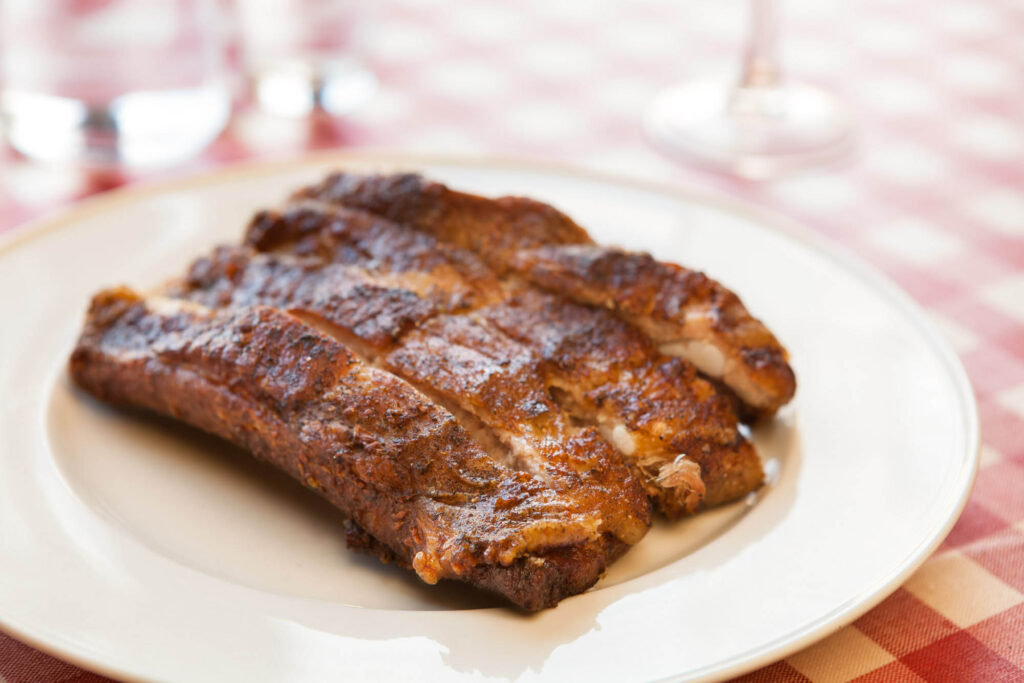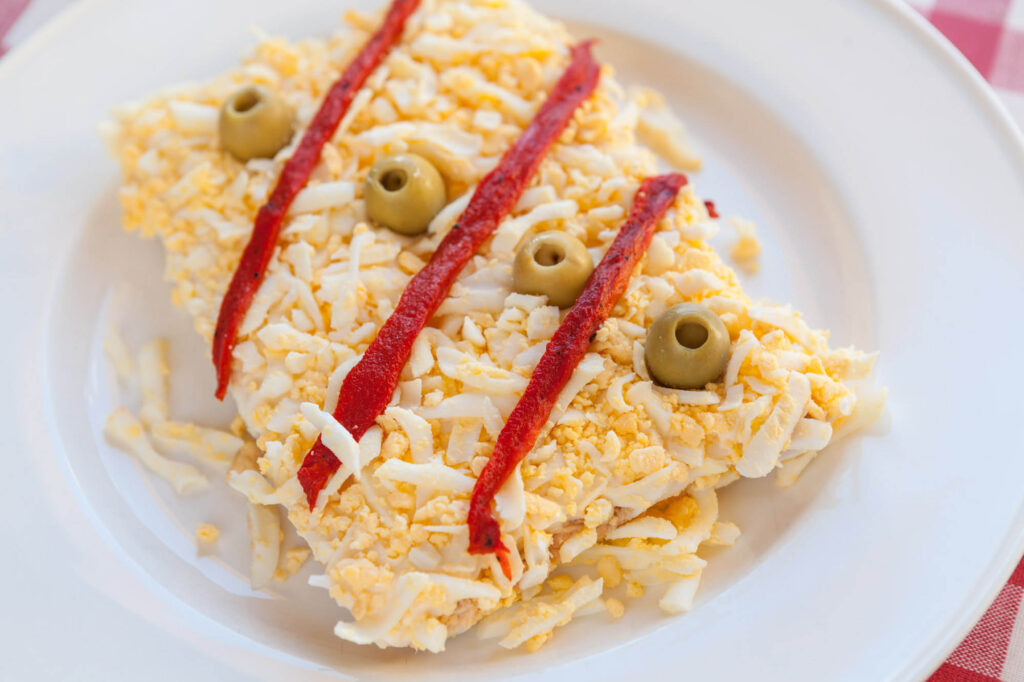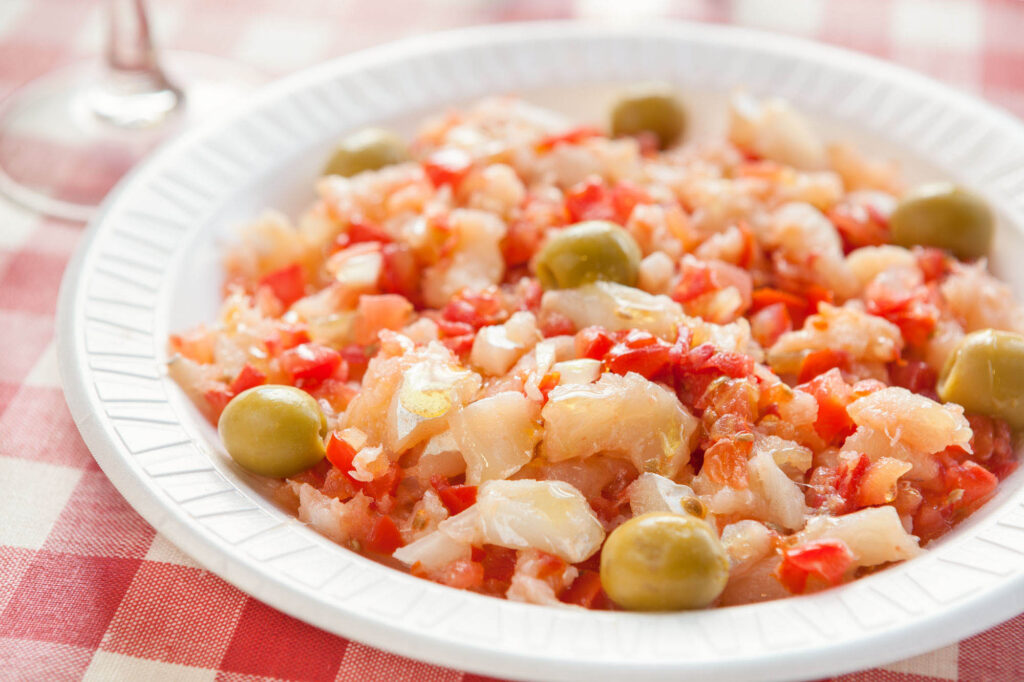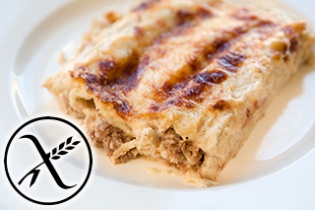 In our stores, we offer gluten-free products for all tastes and always with quality product. Our usual meats, usual dishes…
Llegir-ne més